Yup...still playing...Saw Uglydog on there four months ago or so...

---
5 months to the big 50, birthday present will be a rig which will be able to play Star Citizen.

---
turned 50 last year. We are getting old. Old I say!!!!
Tallyho What!.... and give me my port back!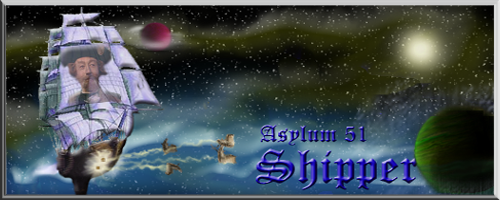 ---
---
Users browsing this forum: No registered users and 1 guest