Fair thee well Sytrik. I will miss your wit and your friendship.
---
---
OH MY GOD. I just now read this. 42 years old. I'm speechless. My condolences to the family. Many memories.
DONALD TRUMP IS GOING TO FUCK YOU IN THE ASS, DEMOCRAT PIG. BUT HEY...HILLARY WAS GOING TO DO IT TOO.
---
Posts: 93
Joined: Tue Aug 18, 2015 11:29 pm
Contact:
I read this last week and I was STUNNED. Absolutely speechless. Still am. I still do not know what to say.
But I will try....

Sytrik/Steve was an OUTSTANDING member of this community. Having him on the forum, ingame and/or on Vent (orTS) was always a treat. Never boring. He would talk about his family, his job, the old days on Freelancer or just something so random and off the wall.
I never tired of hearing from Sy.

My god what just knocks me over is that he passed so young.
42? That's 10 years younger then me. WTH?

We are never going to read new posts from him on the forum.
We are never going to see him again ingame.
We are never going to hear his voice again.

Just like with the passing of Mr G, Checkist, and the others I can't think of at this moment, our gaming world and the world in general has grown darker and a bit colder knowing that they are no longer in it.

My sincerest condolences goes out to his family.

RIP my friend. You are going to be missed....
---
---
It was a long drive there and back but I made it. Thought you guys might like to see pictures of his service. I hope it helps bring some closure. Even though I drove all the way down there and was there for the service It still doesn't feel like he's gone. I guess he's not in a way. He touched so many lives...and so many of us will tell tales of Sytrik or his jokes, or how much we loved him as a brother. I got to spend time with his family while I was there also. It's tough on them, but they're holding up as well as you could hope for. I only wish I could have made the trip while he was alive. That is a regret that I will carry, but also a lesson. Life is short folks, make the best of it.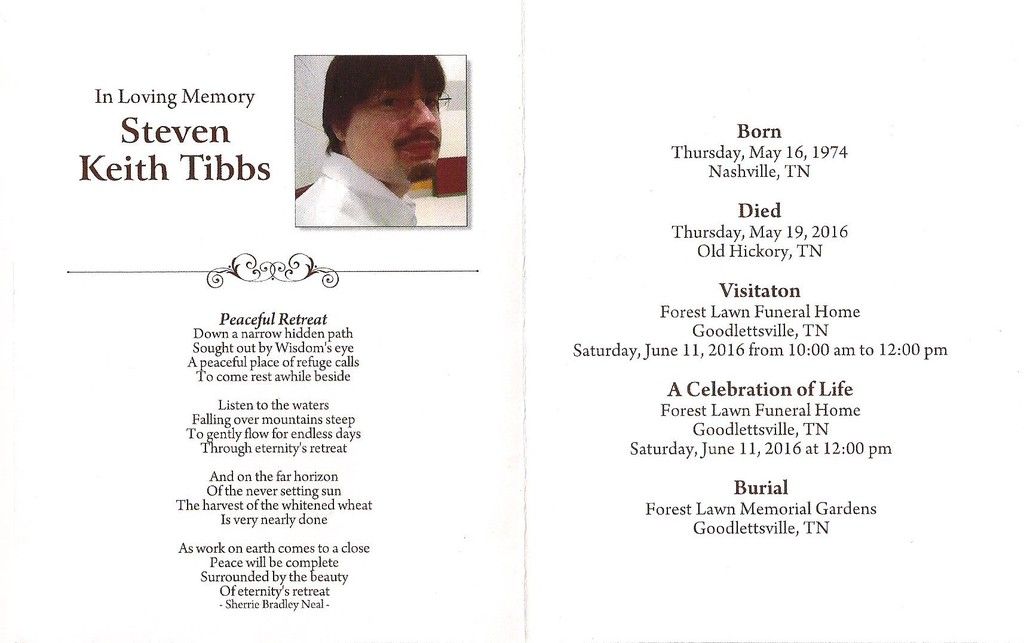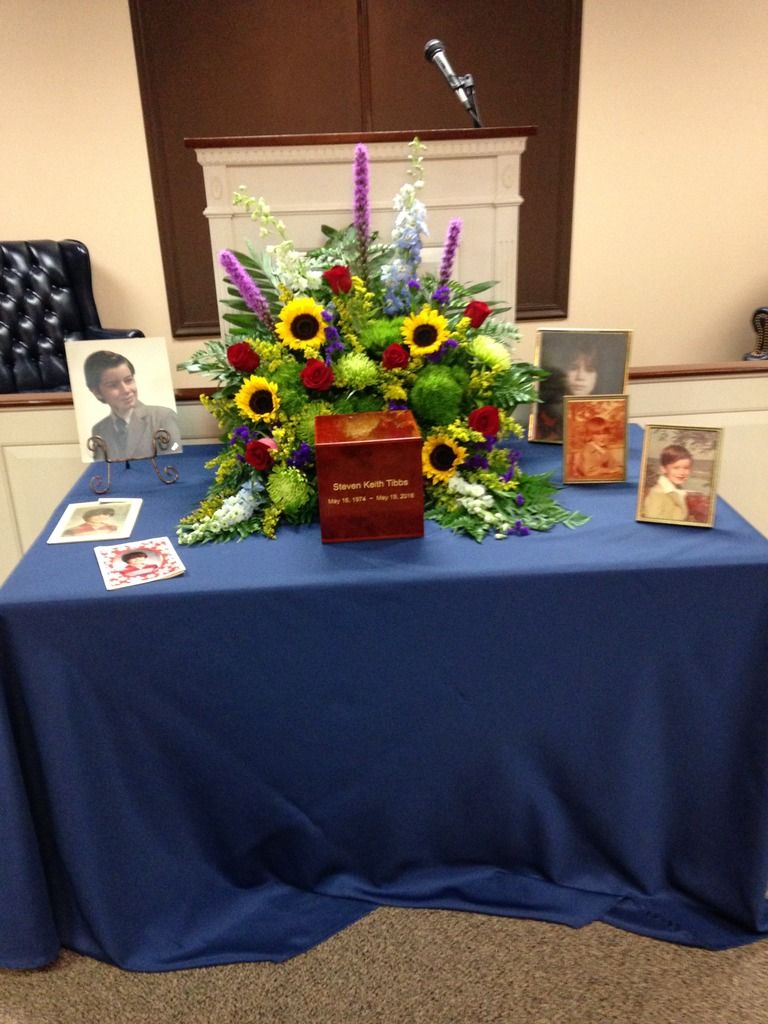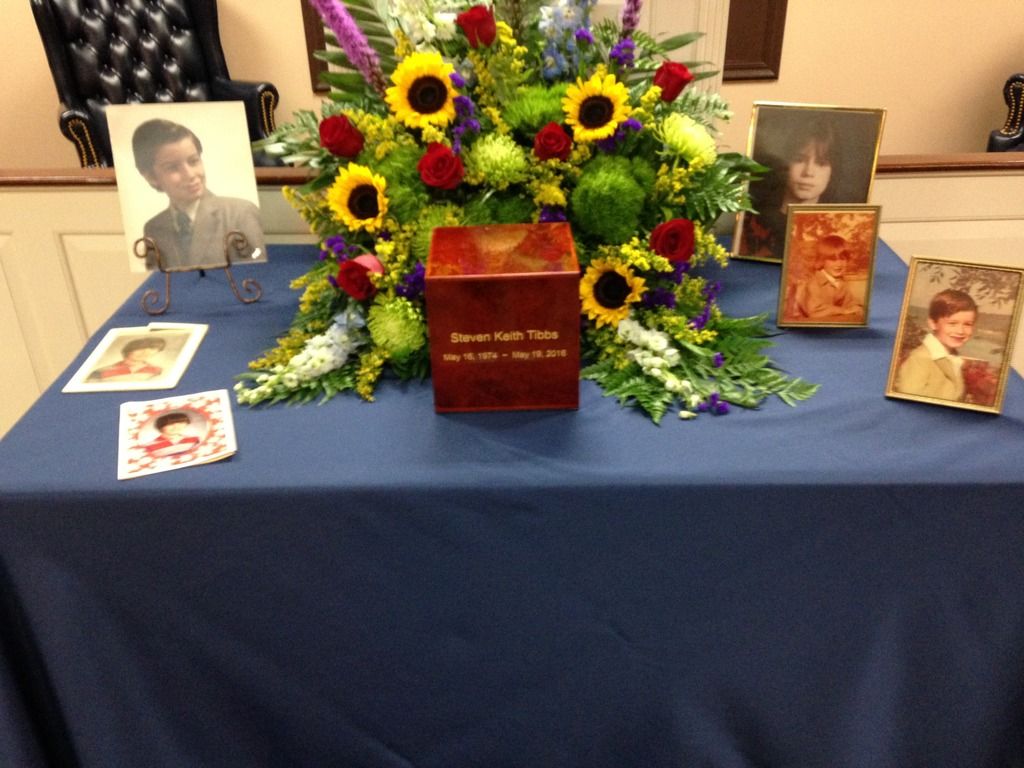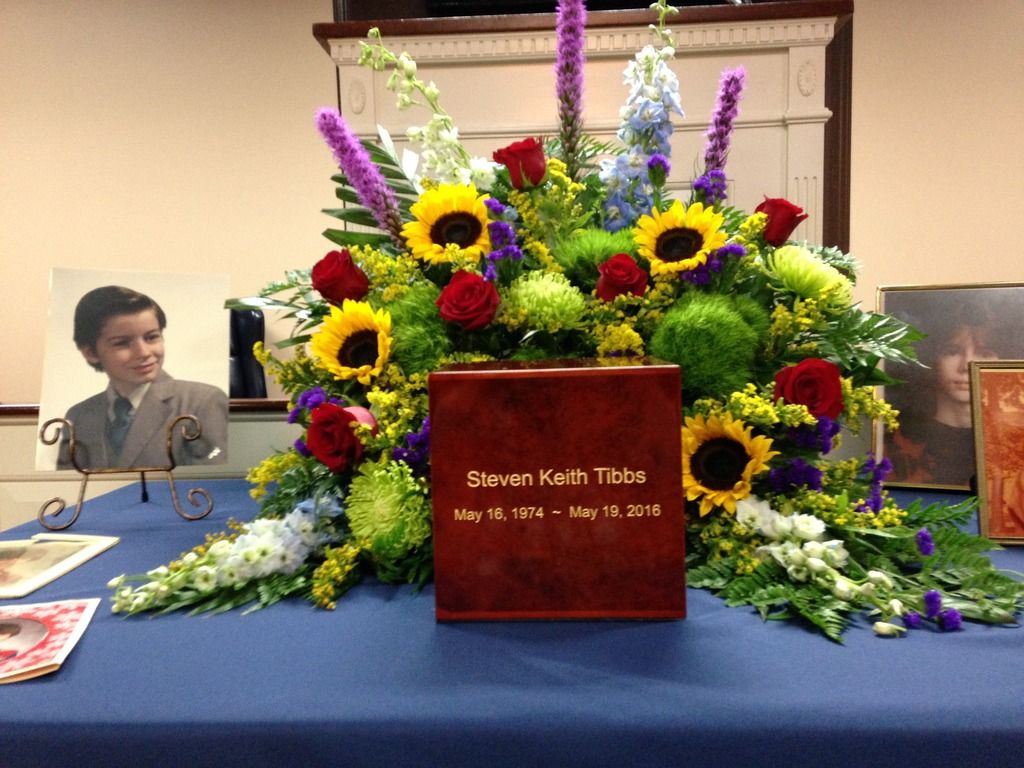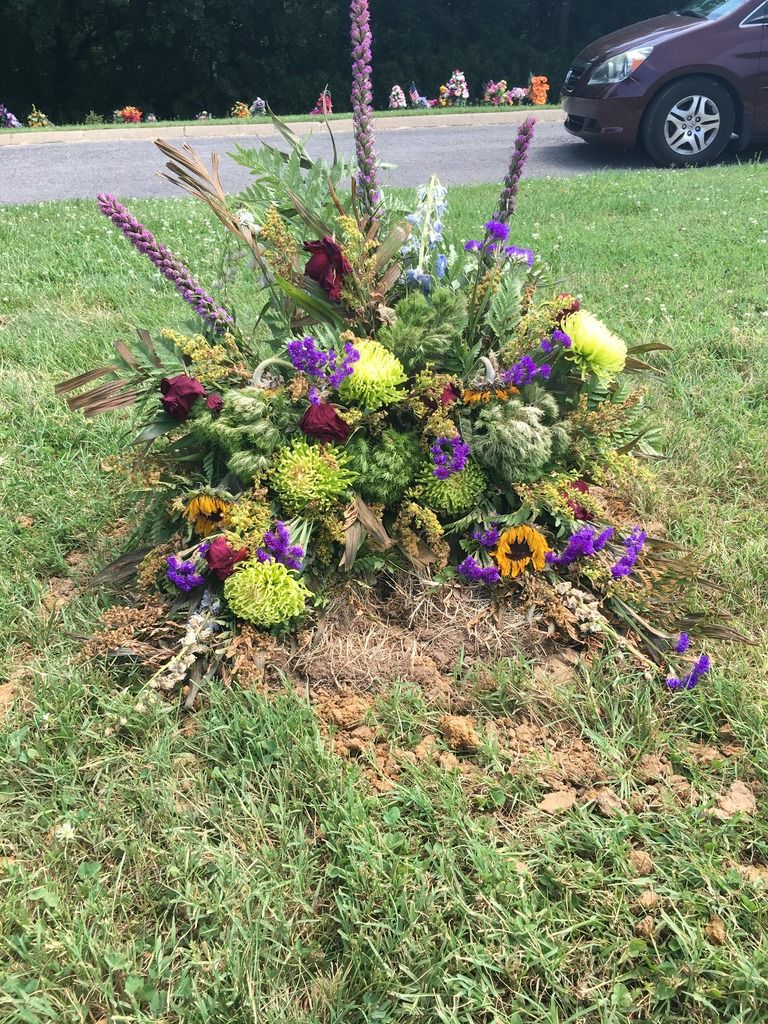 I hear it's amazing when the famous purple stuffed worm in flap-jaw space with the tuning fork does a raw blink on Hara-Kiri Rock. I need scissors! 51!
---
Sad to hear, haven't talked to him for about a year or two. RIP Steve =/
"I'm parading in your eyes, an open window never lies.
If you take me for granted, you'll leave empty handed.
You fool... I forgive you." - Mitis ft. Anna Yvette - Open Window
---
thanks for the Pics EKLIPZE. Sytrik will be missed and is. I am working on a Memorial Web Page I will post it when it is done. I will like the Obituaries urls for Mr. G and Ray Ok I don't know their full names so I can't find them
Please visit Discovery Alliance @
www.discoveryalliance.org
---
---
Return to "Say Hello if You Dare."
Users browsing this forum: No registered users and 2 guests